Essentials
Essentials
Fun and playful design favorites reimagined and available for the first time as one complete collection.
Image by Rachel Clark Designs
Browse collection
Jagger
Jagger
'Shutter Iris' in a room scene designed by Justin Charette from the textured & sophisticated Jagger collection.
Browse collection
SSR News
The International Surface Event 2020 Highlight: Essentials Collection
In face-to-face Wilton-weave, made in Turkey, our new SSR Essentials collection if offered in a range of geometric designs and animal prints, including the popular antelope pattern and bold tiger stripes.
Click here to download the Essentials brochure.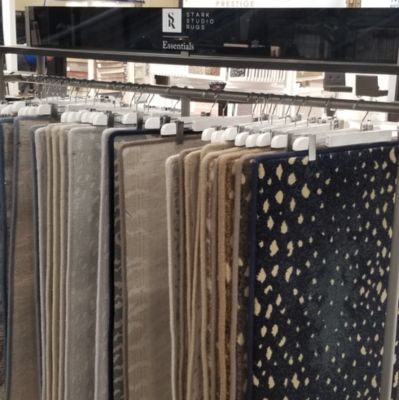 SSR

News

Missed the 2019 High Point Spring Market? Download our catalog and browse our newest designs.